Home
Dwell on the beauty of life. Watch the stars, and see yourself running with them.
MARCUS AURELIUS
#FASHION    #ART   #HUMAN CONDITION
Palazzo Pandolfini, a private luxury residence in the heart of Florence was the location for an exclusive exhibition of especially commissioned works by Australian artists across fashion, fine jewellery, sound, sculpture and the visual arts. Curated together with rare Florentine wine and food experiences, this multi-sensory two week event complete with a Member's Lounge and Luxury Store. The installation was opulent, spectacular and shone the bright light of Australian talent into the hearts of Florentines and overseas visitors alike.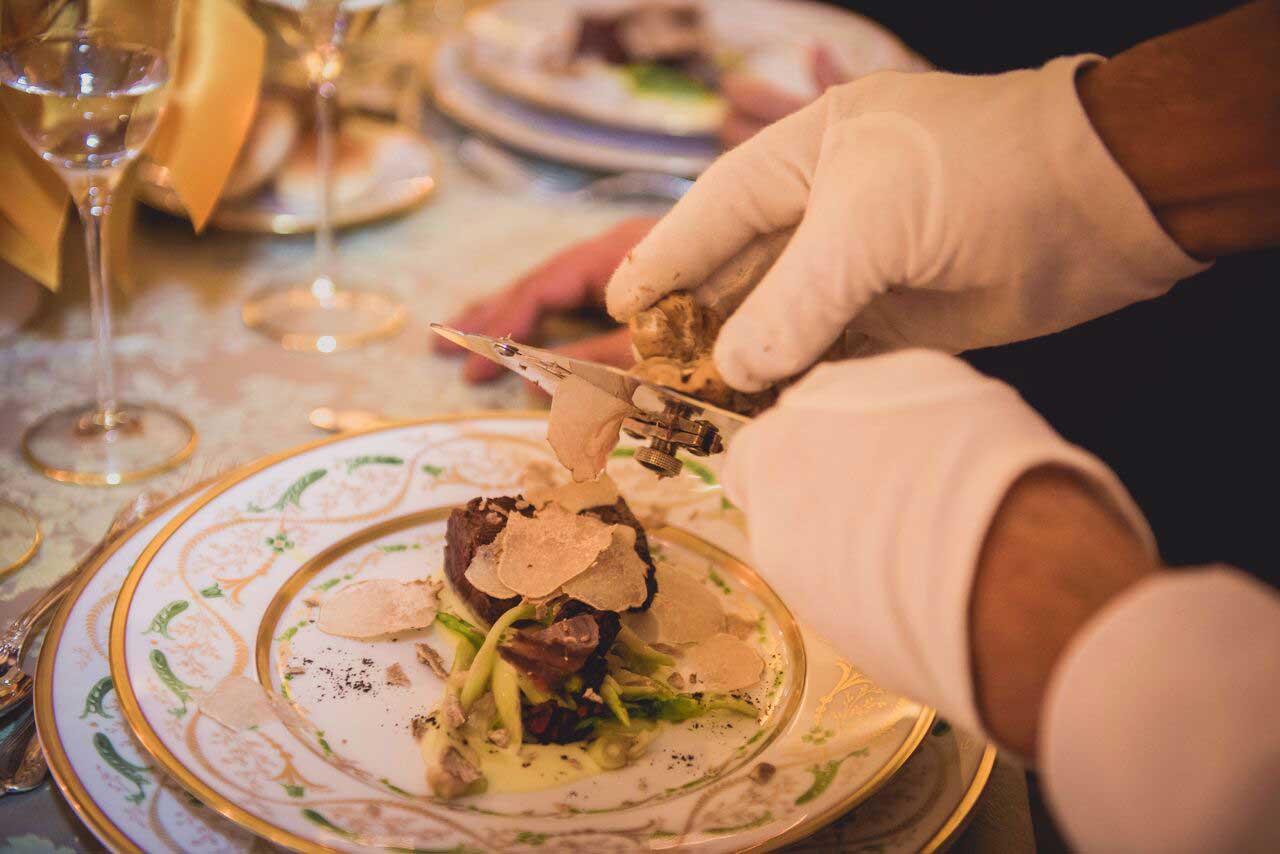 Food and fashion take equal billing with me. Actually if I had a choice between incredible food and incredible clothes, I might pick food. Not negotiable during our Florence installation was a focus on food and wine that respected the area. Other than the multiple lampredotto's that punctuated my days, the last night of the Installation culminated in a supremely decadent dinner which incorporated locally sourced truffles from entree through dessert, wines from a local producer descended from the Mona Lisa bringing a few secrets from their cellar to delight our guests, tableware from Ginori 1735 which for me captures the aesthetic of Florence and an elaborate still life tableau across the dining room that encapsulated the decadence of the occasion.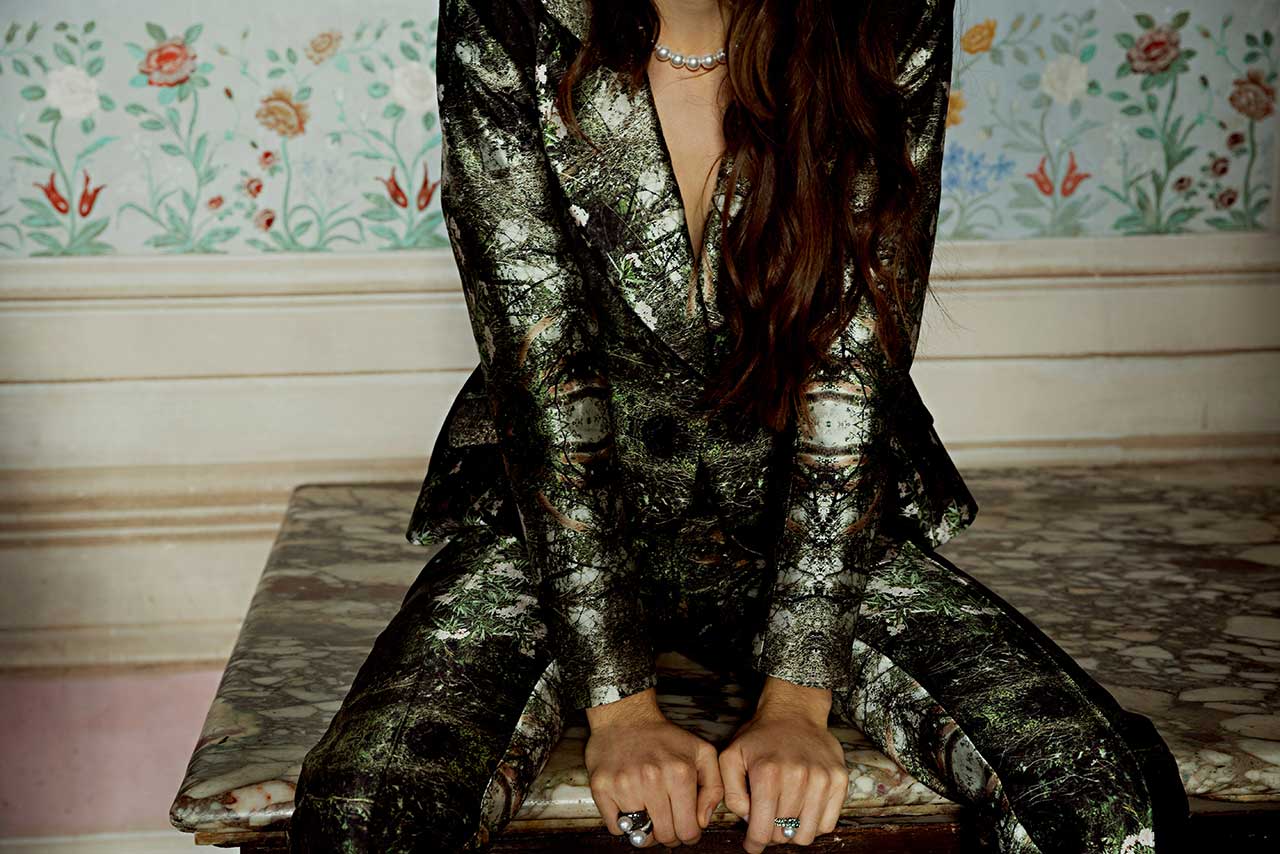 18ct White Gold, 48 blue and green cabochon sapphires (6.66ct), 39 white GVS diamonds (0.30ct) and diamonds and one incredible 11mm Australian South Sea Pearl……Price available on request.  Made to order by Kailis.
Commissioned by 101 Collins St, Melbourne, an A-Grade office building at the 'Paris End' of Collins Street this large-scale film installation entitled 'Raising the Human Condition' was a semi-autobiographical work shown during Melbourne Fashion Festival. Comprising a bespoke moving image cylinder of screens over 12ft high, the work comprised a series of 5 related short films spanning landscape, drama, fashion and a choreographed work filmed in the foyer after hours.  Conceived and styled by Aneka Manners and jointly directed and edited by Aneka Manners and Grace Quealy.
Fine Art Photography printed on archival rag in limited editions these works are aligned across a thematic of the sublime and the beautiful, the throughline that permeates all of Aneka's art making.