Lifestyle
Villa Corsini a Mezzomonte just outside Florence, Italy is one of the last Medici residences that is still privately owned. The villa was decorated and frescoed between 1630-1634 on request of Prince Giovan Carlo de Medici and was bought by Lorenzo the Magnificent in 1480. Nestled in the vineyards and olive groves of the Florentine Hills, the Corsini family came into possession of the Villa in 1644 and have owned it ever since.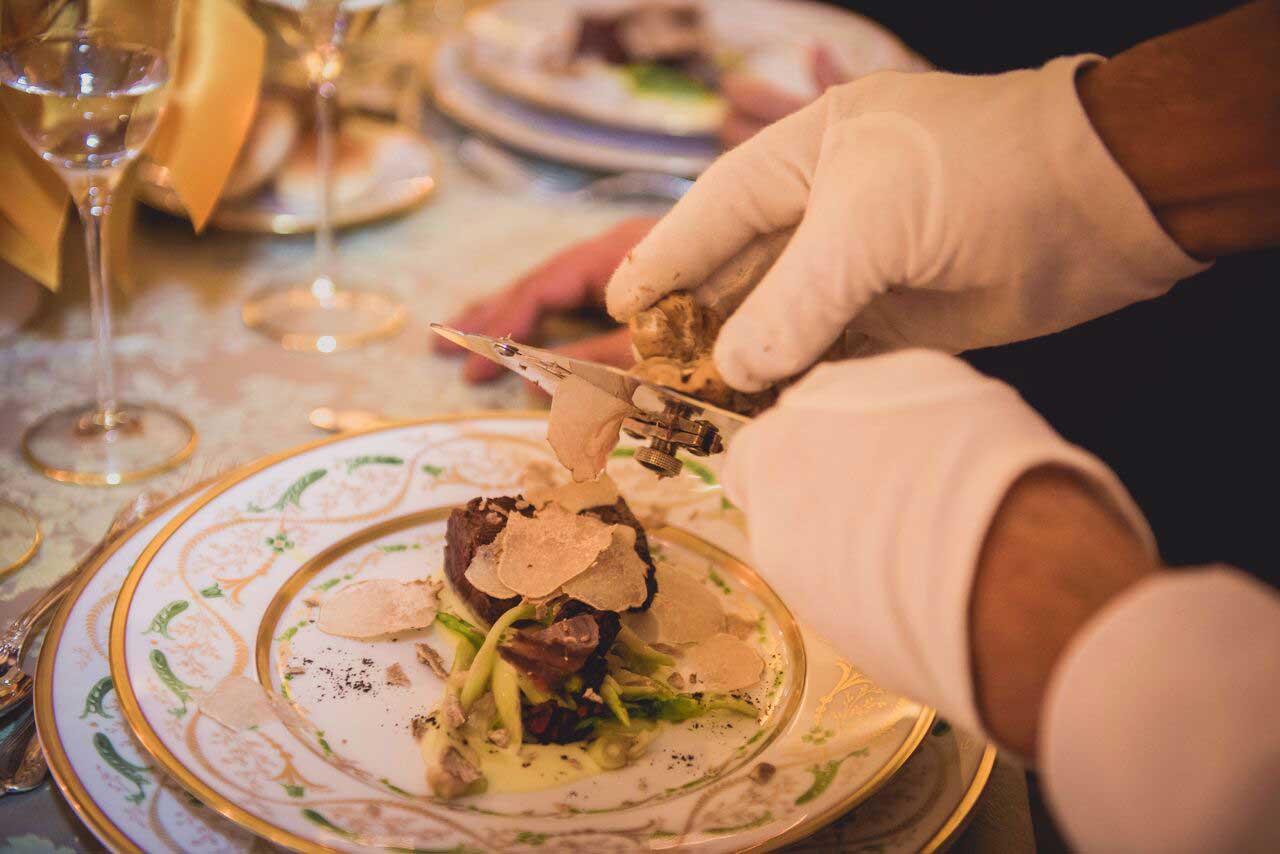 Food and fashion take equal billing with me. Actually if I had a choice between incredible food and incredible clothes, I might pick food. Not negotiable during our Florence installation was a focus on food and wine that respected the area.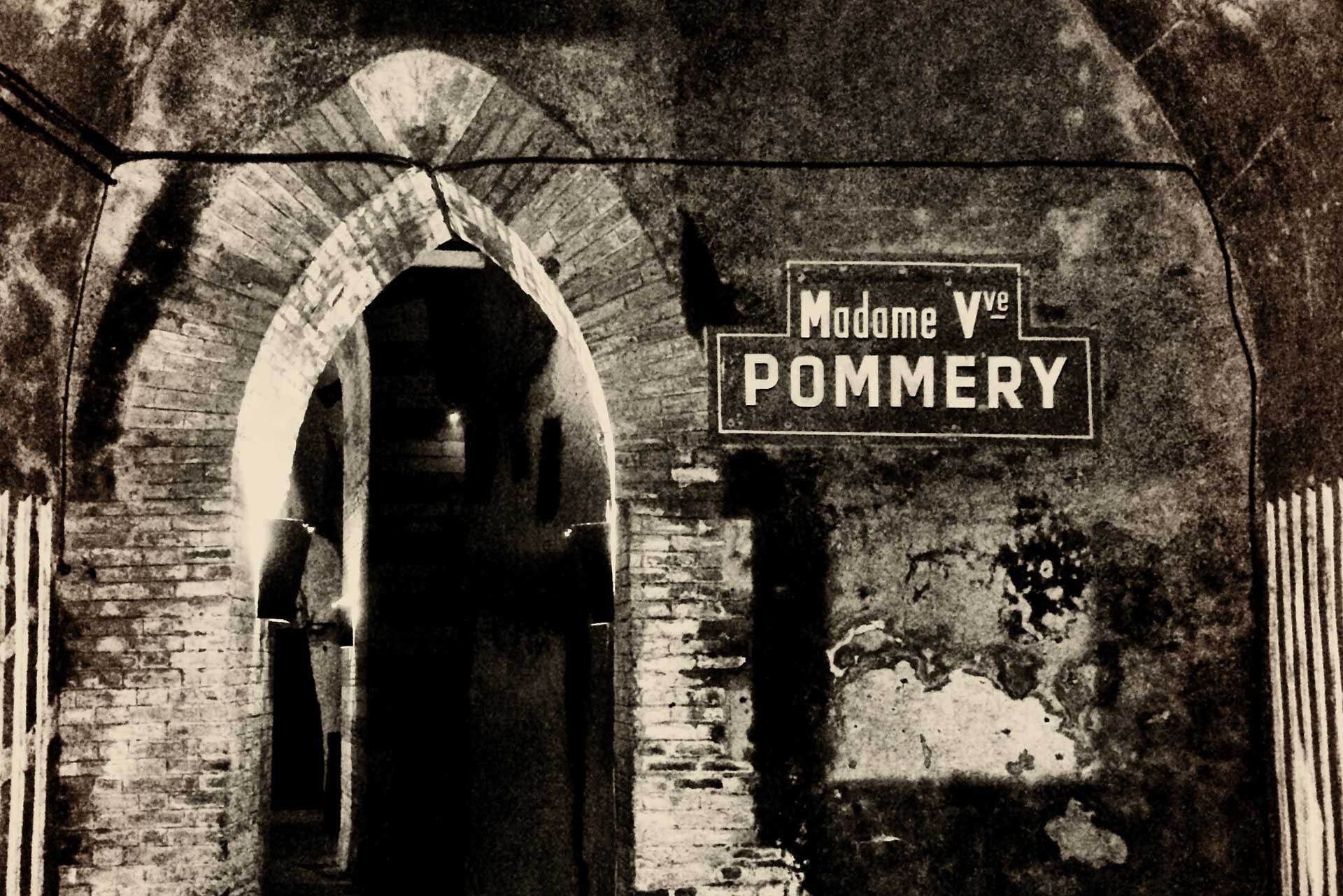 I didn't know Pommery until I met Inge Fransen at an art gallery in Melbourne. Well known in France, Pommery was a boutique house looking to expand its horizons in Australia and as a stickler for 'brioche notes' in my champagnes, I was delighted to come across this incredible brand. My addiction was solidified on an transformative trip to the caves at Reims where I realised the true entrepreneurship of Madame Pommery. Yep, back then they had to wait for the men to die to exercise their commercial creativity, Madame Pommery is the reason we are drinking brut champagne…..she put all her chips on her prediction of the world's palate before anyone else did and we are the better for it. Marie Antoinette was drinking sugar water, as glamorous as it looked at the time. All hail, Madame Pommery. I've been partnering with them on events ever since.